Google Docs documents and sheets are actually not documents at all, these documents exist only on Google's servers. There is no "google docs format." The only way to get Google Docs to work with VisibleThread Docs is to download them as DOCX/PDF format.
To do that open the Google Doc you wish to upload/Scan then click on "File" > Download > choose either DOCX or PDF, see screenshot as an example: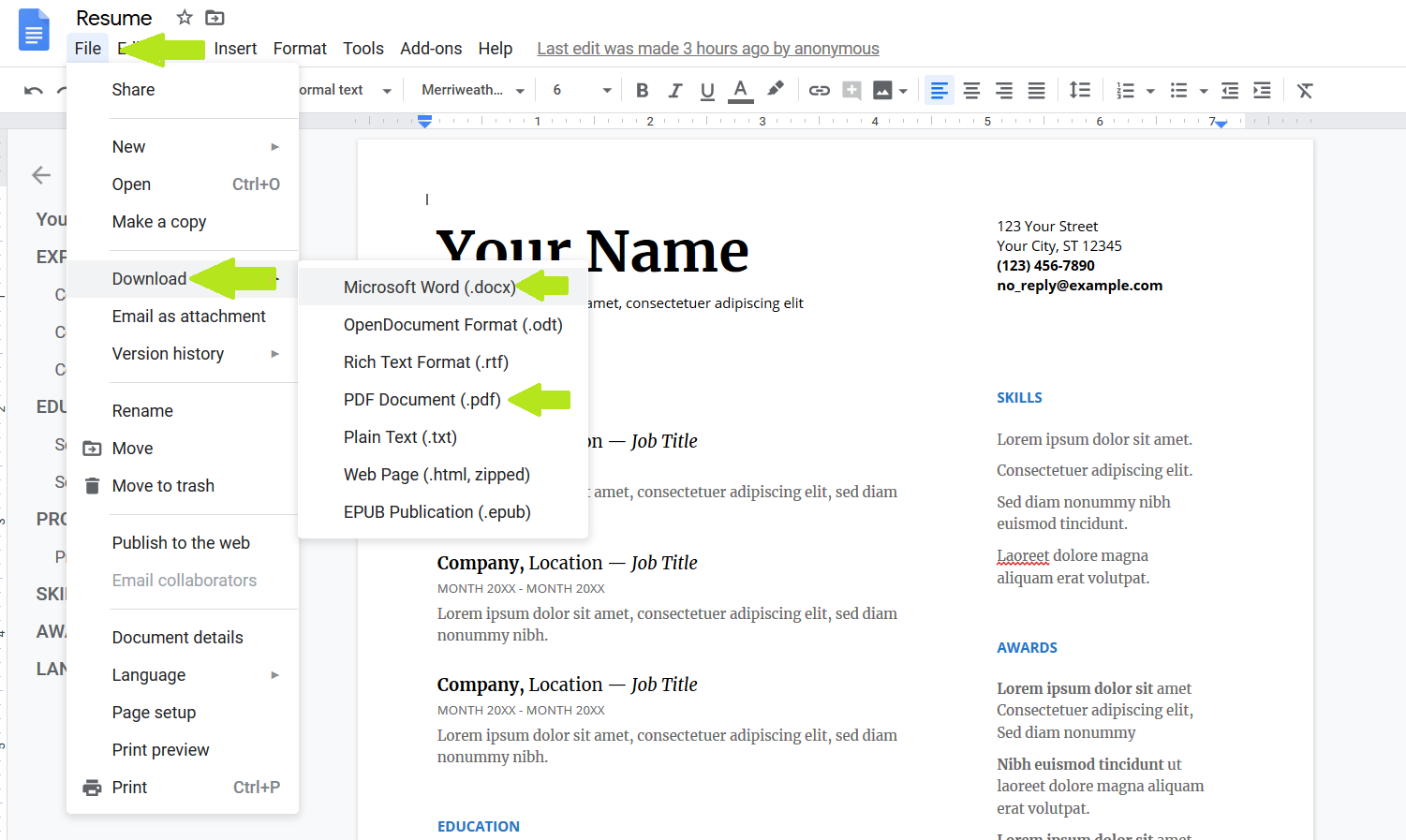 After downloading your Google Doc you can now upload/Scan it with VisibleThread Docs.